Having a few recipes for healthy and easy homemade snacks can make a huge difference. We know that schools have opened and weekdays are busier than ever. Mornings, afternoons, and evenings are spent planning out and organizing the next day.
Your in the midst of putting in the laundry and packing lunches. Suddenly, your kids who are either finishing up their homework or busy in free play start asking for something to eat. You look at the clock, it's not dinner time yet, so you think about offering a snack. But you also know that if you hand out whatever snack-sized junk you have in the pantry or fridge, it's going to backfire. Come dinnertime, they won't be hungry enough to eat.
That's why we came up with a few healthy and easy homemade snacks for kids. They provide nutrition along with sustaining your kiddos up until the next mealtime. These recipes are the perfect sweet spot between leaving kids too hungry or too full.
Worried that your picky eater won't even try, let alone eat homemade healthy snacks? Don't worry, we have some tricks up our sleeves that could help them give a second thought to healthy snacks. While eating something is entirely up to them, appealingly presenting food and continuous exposure is up to you. Both of these factors play a vital role in developing better eating habits.
Fruit skewers with peanut butter and semi sweet chocolate chips:
It's exactly what it sounds like. Remember that what food looks like plays a big role to a child. Presenting things in a fun and interesting way could make mealtimes and snacks more interesting to your kid. Instead of offering fruit cut up in a bowl with a fork, try mixing things up with these fruit skewers.
Ingredients:
Assorted fruits peeled and cut in chunks 1 cup
Small skewers (as needed)
Semisweet / dark chocolate chips 1tbsp
Peanut or any but butter (melted in microwave for drizzling ) 1tbsp
Load fruit onto skewers, drizzle the peanut butter over them and top with chocolate chips. This also pairs well with celery.
Healthy and Easy Homemade Salsa and Tortilla chips:
A snack loved by adults and children all around. This homemade salsa combines with your favorite chips and takes seconds to make. Plus it costs way less and is healthier than store-bought versions.
Ingredients:
Tomatoes, onions, cilantro, cucumbers (2 tbsps each, chopped finely)
Cumin seeds ½ tsp
Salt (to taste)
Ketchup 2 tbsps
Tortilla chips ½ cup
Combine all the ingredients in a bowl and serve with tortilla chips. You can also add bell peppers to the salsa for extra flavour.
Coconut milk popsicles:
A yummy, healthy, and easy homemade snack that your kids will definitely love. These popsicles pack all the goodness of real fruit and coconut milk without added sugar.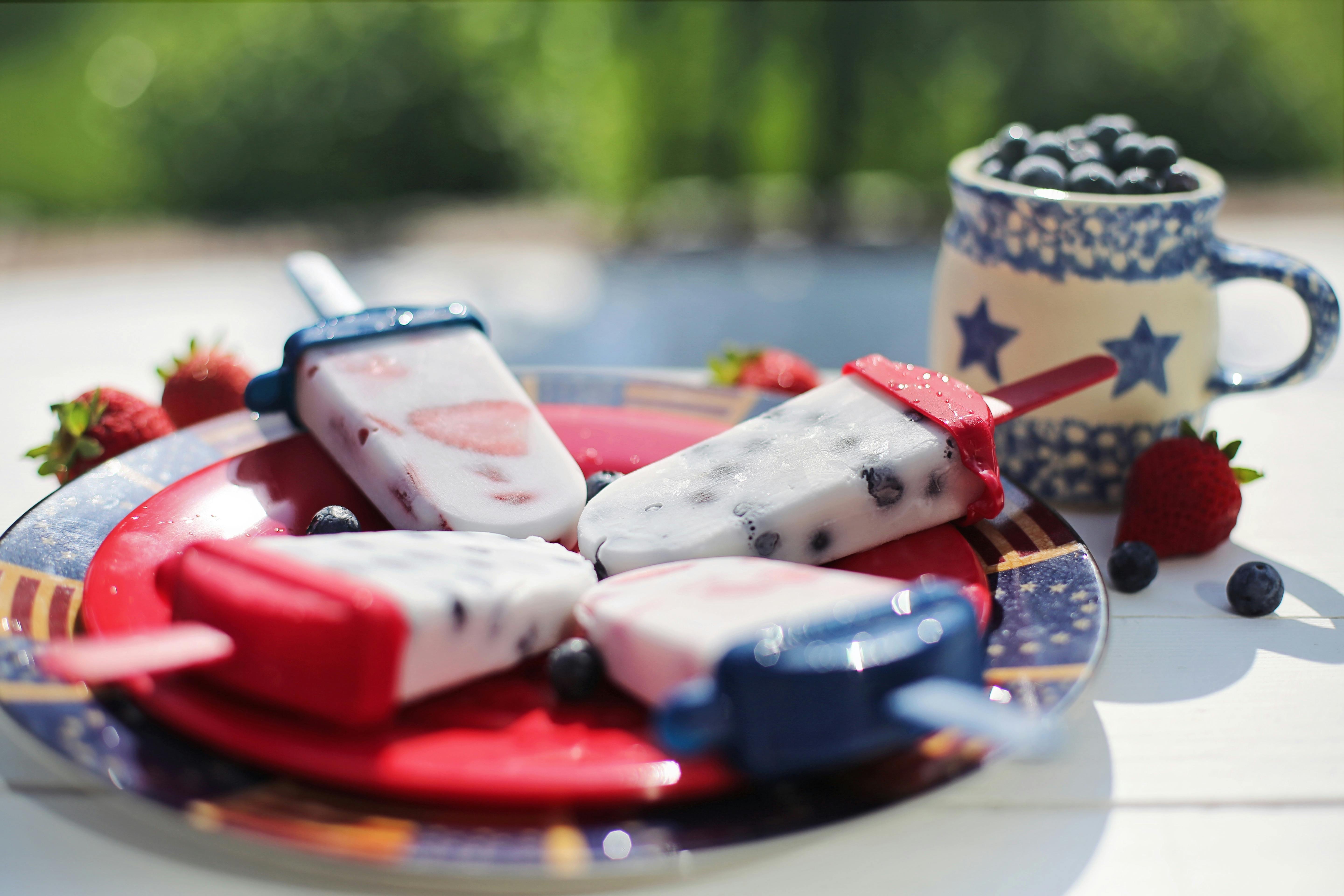 Ingredients:
Chopped fruit of choice 2 cups
Coconut milk 2 cups
Popsicle molds
Add fruit to popsicle molds and pour in coconut milk. Freeze for six hours before serving.
Cheese and Crackers
The perfect snack whether you're at home, at school or on the road. Top with shredded carrots and cucumbers for a healthy twist and your good to go.
Ingredients:
Crackers (low sodium ones) 4 per kid
Cheese slices (further cut into four square/triangles) 1 per kid
Ketchup (to help the cheese stick to the crackers for easy eating)
Shredded cucumber 2 tbsps
Shredded carrot 2 tbsps
Lay out crackers on a plate, dollop some ketchup on each cracker, and place a piece of cheese on it. Garnish with shredded veggies and serve.
Yogurt parfait
This snack hits some really important food groups when it comes to nutritional value. Serve it as a snack or after meal dessert and it will become a family favourite. To stir interest in picky eaters, try using colourful fruit and their favourite cereals.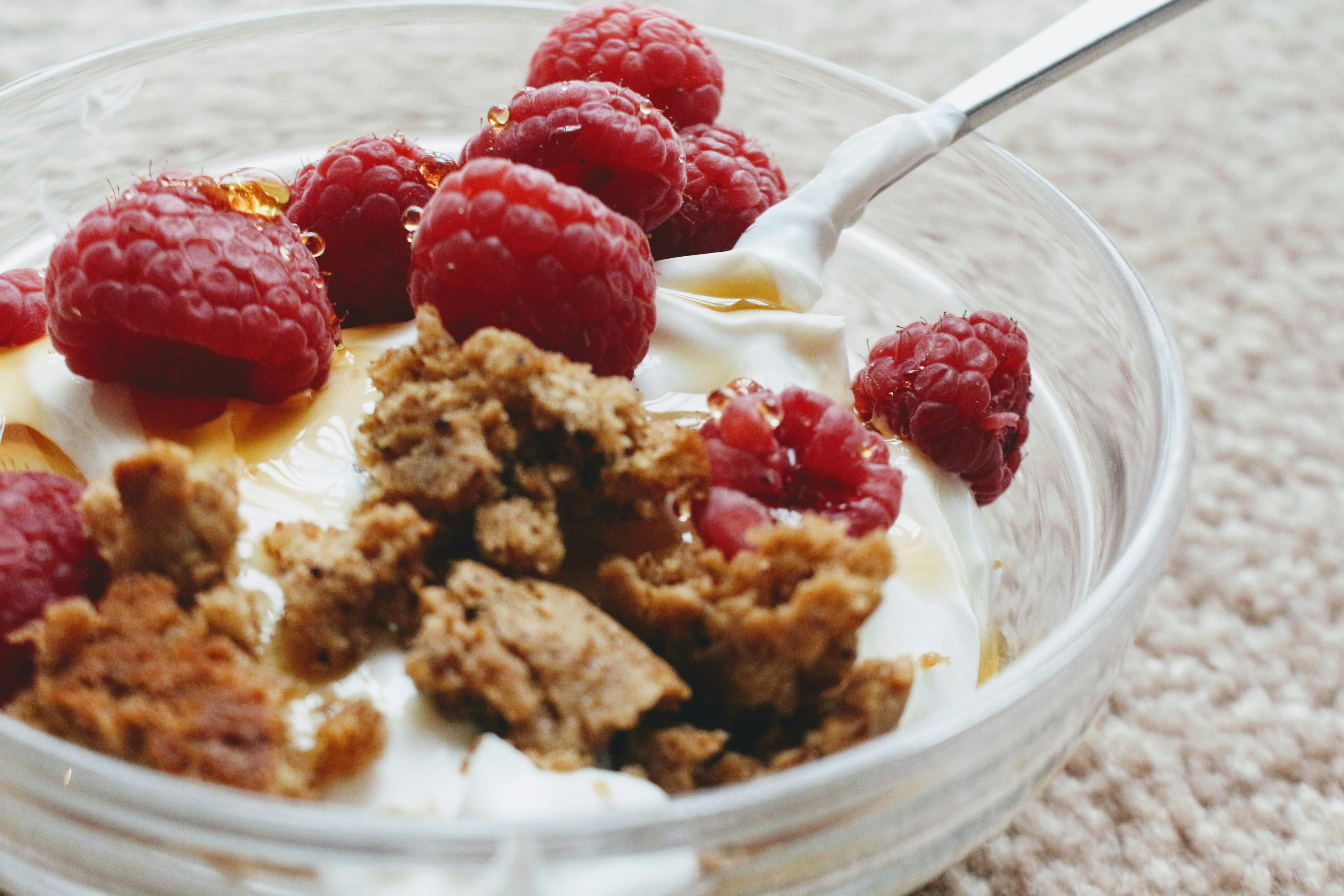 Ingredients:
Crunchy topping (granola, animal crackers, cereal, muesli)
Whole milk yogurt/ Greek yogurt (unsweetened) ½ cup per serving
Fresh or frozen fruit/berries ¼ cup per serving
Seeds (such as flax or hemp seeds) ½ tbsp per serving
Small yogurt jars
Layer yogurt and fruit and follow with another layer of yogurt. Add crunchy topping and sprinkle seeds of choice. If you plan on making this ahead add the topping just before serving to keep it from getting soggy.
Pizza toast
A quick and nutritious version of pizza that can be made with ingredients already lying around in your pantry.
Ingredients:
Slice of toast
Mozzarella cheese (slice or shredded)
Sliced tomatoes
Pizza sauce/ ketchup 2 tbsps
Preheat oven to 250 degrees. Spread pizza sauce on toast, top with tomatoes and cheese slice. Bake for ten minutes or less according to your child's preference.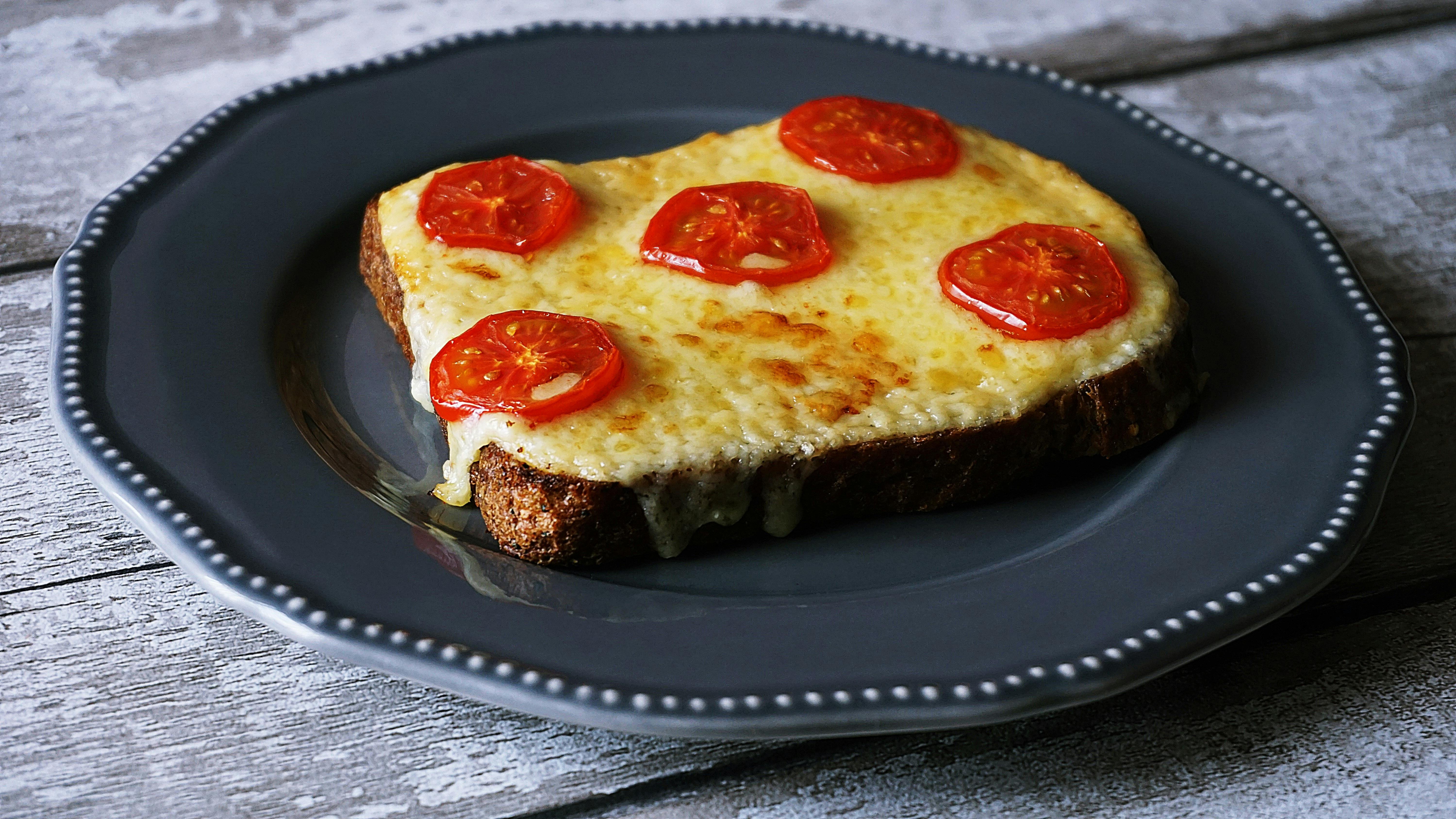 Three Ingredient Ice Cream Bites:
A simple and healthy version of ice cream that kids and adults can enjoy guilt free.
Bananas 2 cups (mashed)
Coconut cream ½ cup
Chocolate chips (for sprinkling)
Silicone cupcake liners
Mix together the mashed bananas and coconut cream, transfer to silicone cupcake molds (3 tbsps each). Sprinkle chocolate chips in each mold and freeze for 2 hours.
We hope these recipes sorted out some snack problems for you and the whole family. Let us know what recipes your family loves. For healthy fruit bars with all of the good stuff, check out our DINO BARS flavour range.

Join us on our Facebook and Instagram platforms to stay up to date with our latest blogs and news. For lunch inspiration and back to school tips check out other blogs.