This week we decided to discuss the importance of omega-3 fatty acids and their role in our lives. Read on to find out what they are and how you can get the most out of them.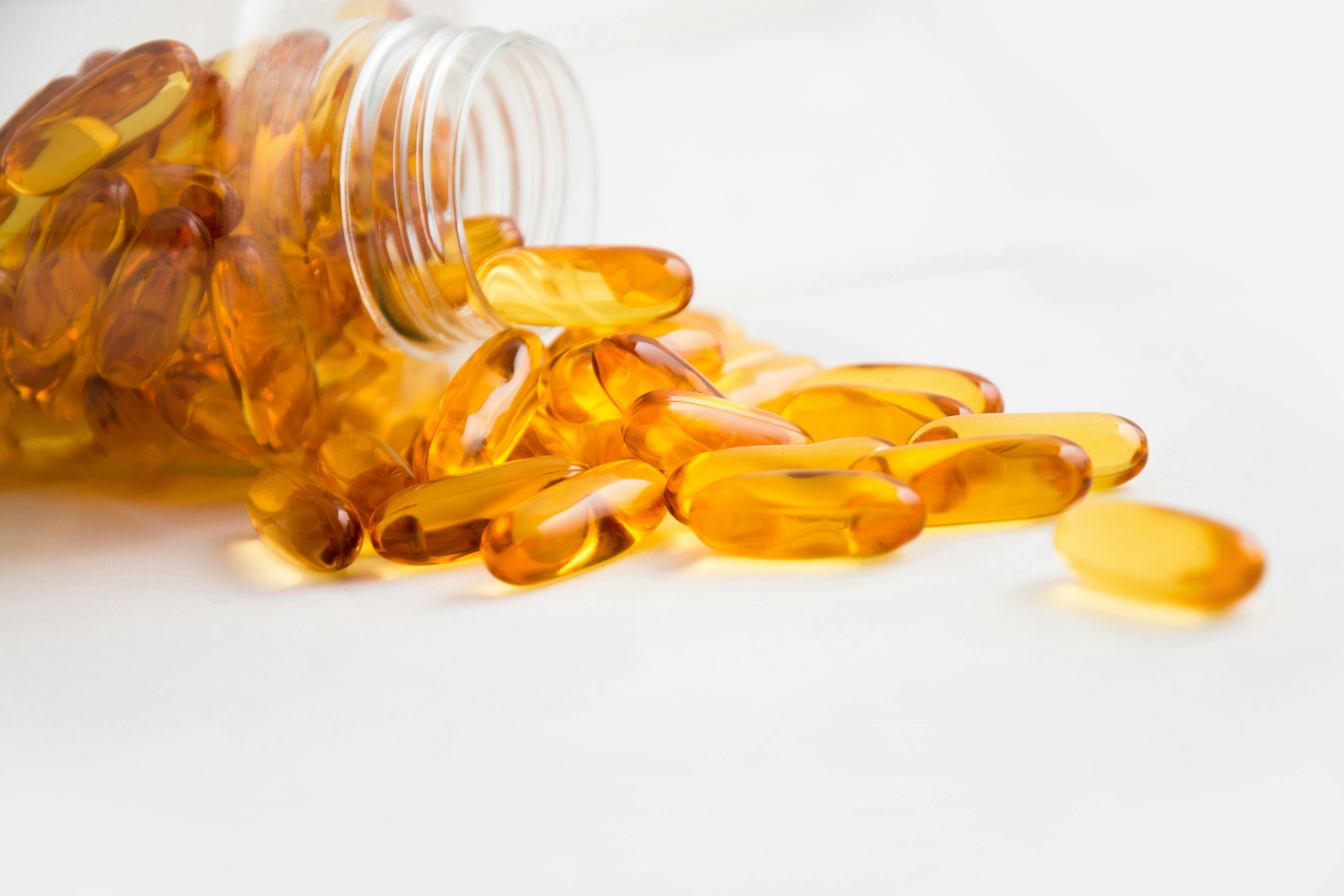 What are Omega Fatty Acids?
Omega fatty acids are a group of fats that are important for our health and wellbeing. Omega-3 and omega-6 are essential fatty acids. On the contrary, omega-9 fatty acids are not considered essential. Our body cannot synthesize essential fatty acids. Therefore, they need to be obtained from dietary sources.
Omega-3 fatty acids are divided into three types; ALA, EPA, and DHA. Omega-3 fatty acids are a crucial part of our diet. In fact, they are one of the few most widely researched nutrients. You can get numerous health benefits by devouring omega-3 and 6 fatty acids. Add them to your diet in the form of food or supplements. Most importantly, consult your doctor before using any supplements.
Why are Omega-3 Fatty acids Important?
So, why are omega-3s important? For starters, omega-3s play a key role in brain and eye development in pregnant women and early childhood years. These fatty acids support proper brain function, heart health, joint and bone health in adults amongst many other benefits. They reduce the risk of osteoporosis and arthritis. Omega-3s also help people with conditions like eczema and depression.
Importance of Omega-3 fatty acids for Children:
Omega-3s play an important role in development for children even before birth. Moreover, a good supply of omega-3 fatty acids have been shown to assist brain development and intelligence in unborn children.
Similarly, omega-3s boost mood, brain function, memory, learning, eye health, and sleep in children. Getting enough omega-3s early on may also reduce the risk and symptoms of ADHD, developmental delays, and autism.
At DINO BARS, it's always been our aim to provide snacks that are convenient and nutritious. That's why we incorporate the best ingredients into our bars. One of those magical constituents is hemp seeds. Hemp seeds contain polyunsaturated essential fatty acids (omega 3 and 6). Not only that, but they are in the perfect 3:1 ratio. Check out our nutrition facts here.
Dietary Sources Of Fatty Acids for You and Your Children:
If you're interested in increasing omega-3 fatty acids in your diet, there are a a variety of options to try. Always consult your doctor before using any supplements.
Fish and Seafood sources:
Fish sources such as salmon, herring, and mackerel are high in omega-3 fatty acids. Similarly, caviar and oysters are a great source of omegas!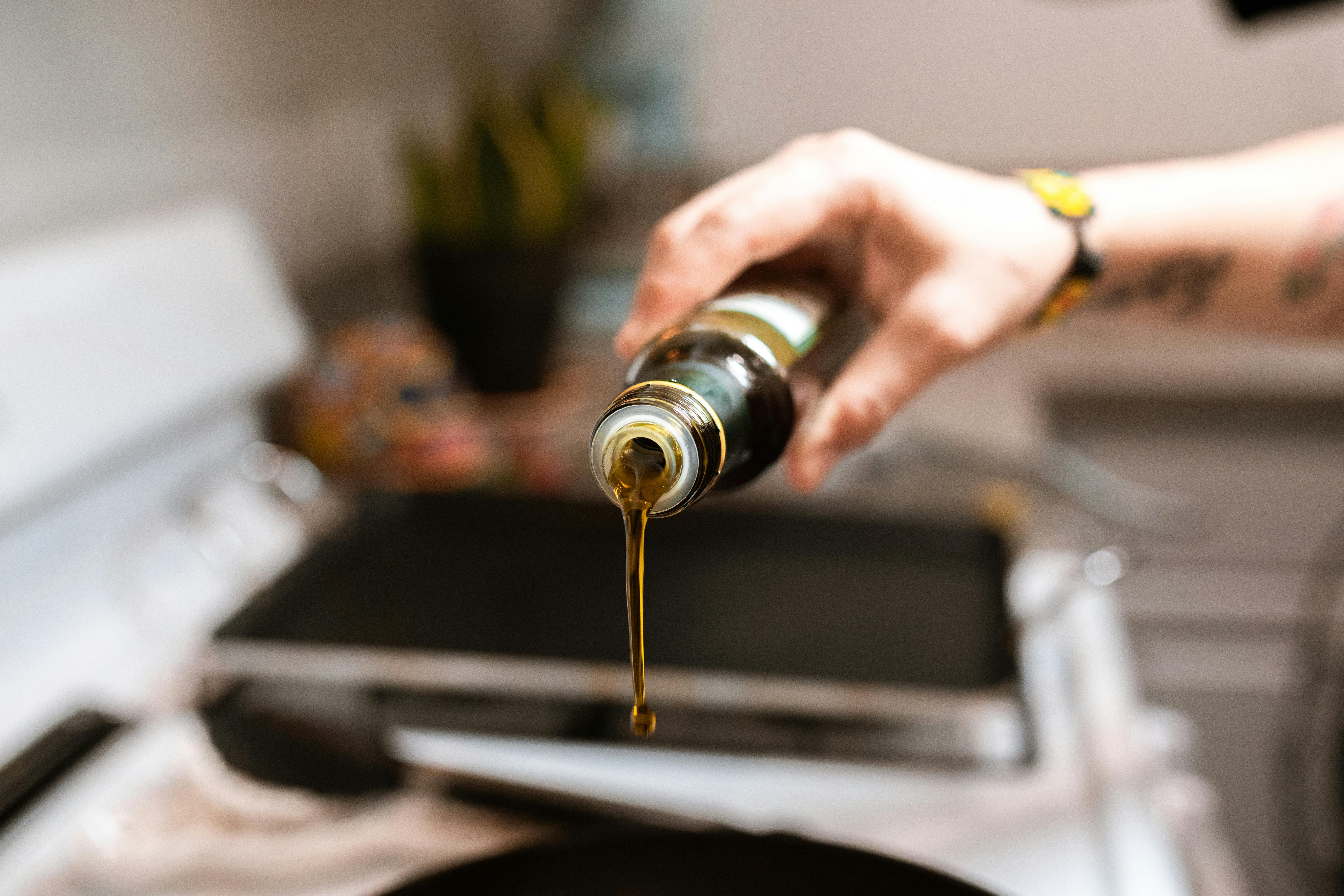 Plant Sources of Omega-3 Fatty Acids:
There are many plant sources that provide a good amount of fatty acids. Sunflower oil, safflower oil, corn oil, avocado oil, soybean oil all contain good amounts of omega-3 fatty acids.
Apart from plant oils, brussel sprouts and algal oil are good sources of omega-3s. In fact, algal oil contains both DHA and EPA that is well tolerated.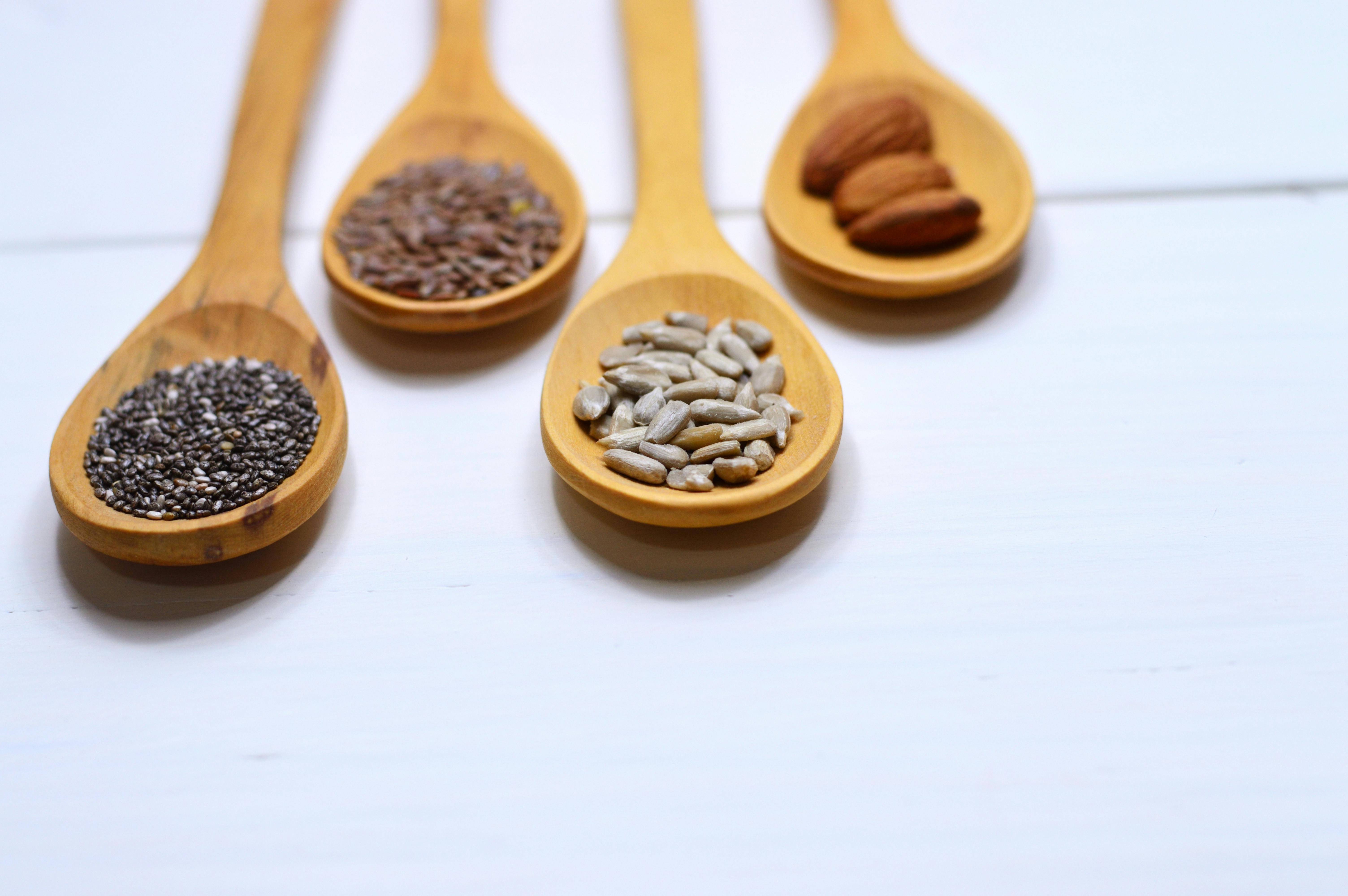 Nuts and seeds:
Seeds and nuts are healthy options to look to for getting omega-3s. Flax seeds, hemp seeds, chia seeds, walnuts, pumpkin seeds, and sunflower seeds are all comprised of omega-3 fatty acids.
Stay up to date on more articles about nutrition and parenting by following us on Facebook and Instagram. Head over to our blog section for lunch and snack recipes you might like to try.